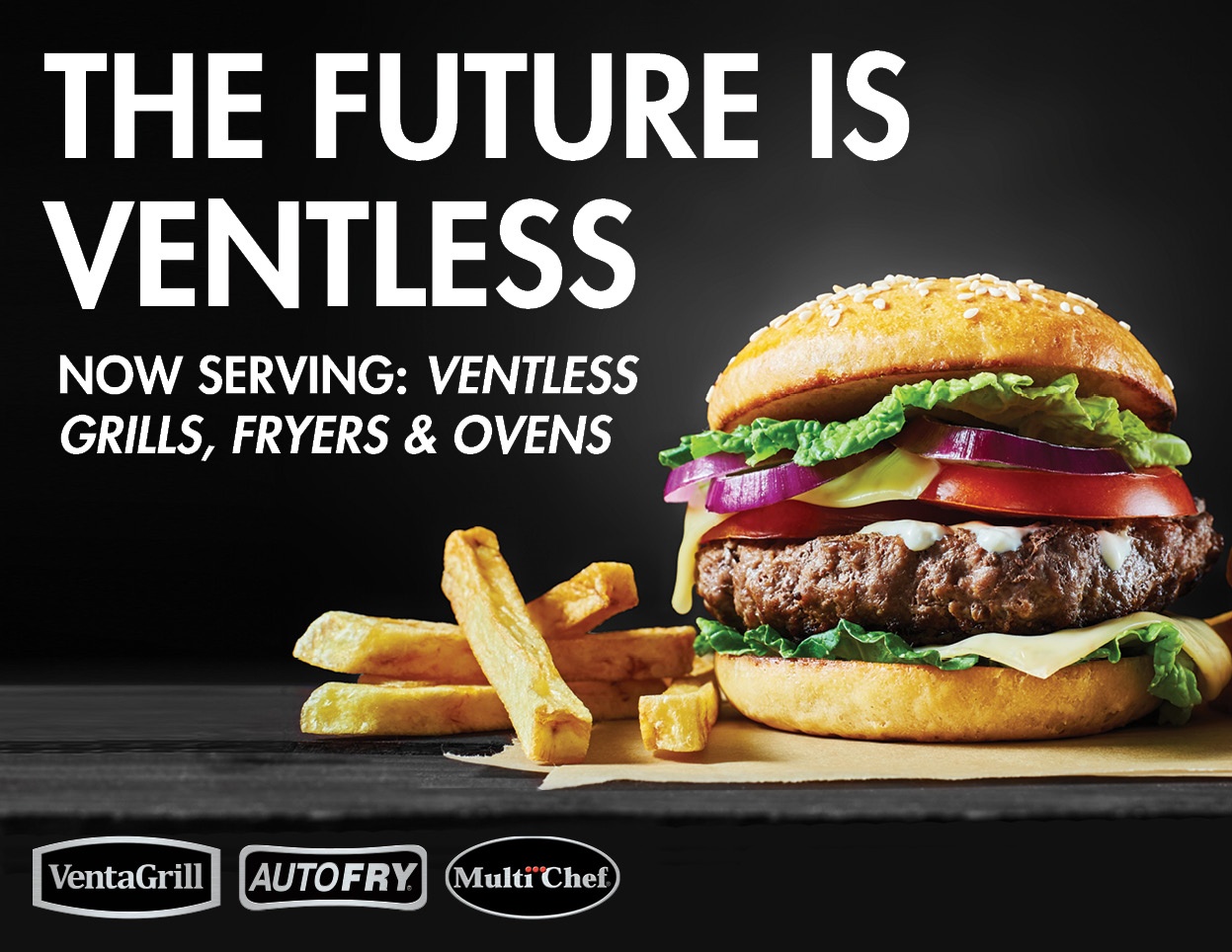 Spring is the best time of year: birds are chirping, tulips are in bloom, it seems everywhere you look something new is springing up from the ground. From flowers to fryers, something new comes to us at the National Restaurant show in Chicago. This year, you'll be able to see three new products springing up from the MTI booth at the NRA Show!
That's right, introducing three brand new products to the Motion Technology team: VentaGrill, AutoFry Mini-C and MultiChef XL. Together our new line up of ventless griddles, fryers, and ovens gives businesses the opportunity to expand their foodservice capabilities without any costly hood or vent installations.


Meet the VentaGrill
First in the new-product lineup from MTI is a brand new way too cook without vents – The VentaGrill, ventless griddle. The VentaGrill is a high-efficiency electric griddle with its own built in ventilation and ANSUL® R-102 Fire Suppression System. From bacon and eggs to burgers and steaks, VentaGrill is the perfect solution for any business looking to add grilled items to their menu without the hassle or expense of adding a dedicated Type I hood system.
The VentaGrill is both easy to install and use, allowing for tremendous flexibility when determining cooking and service points within your foodservice facility. Plus, compared to the overall cost of putting in a fire-rated exhaust system throughout a building, ventless grill units typically cost substantially less.
---
Meet the AutoFry Mini-C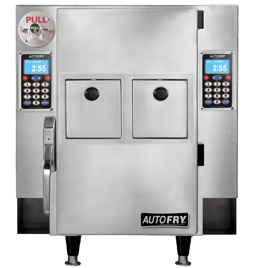 Next in the new product lineup is a single-serve, double basket countertop model of AutoFry. Appropriately named the AutoFry Mini-C, this model is compact and perfect for businesses looking promote a made-to-order concept.
Just like its counterparts, the AutoFry Mini-C is fully automated and enclosed. Equipped with its own built in ANSUL Fire Suppression System, AutoFry keeps employees safe. AutoFry's proprietary Simplifry™ technology offers multiple programmable presets, standby mode, heat/time compensation intelligence, and four language presets.
---

Meet the MultiChef XL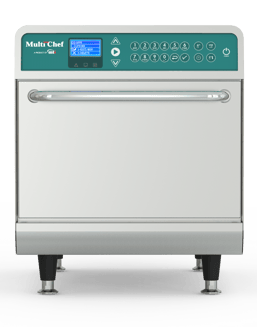 Lastly, MTI has worked to improve upon their current high speed oven lineup and presents the MultiChef XL as an even faster option to its predecessor. The new MultiChef XL uses convection, rapid impinged air, bottom infrared, and precision microwave to reduce cook times, transforming your business into a food preparation powerhouse.
Using MultiChef XL is simple, regardless of kitchen knowledge level. Simple add your food to the cook chamber, select one of 80 presets or enter in a manual time, and press start! MultiChef will take care of the rest. Both quick-serve and full-service dining establishments appreciate the small footprint of this powerful and highly versatile high speed oven.
---
Of course, all three new product additions are backed by the same support and service that AutoFry is already well known for throughout the industry. Make sure to stop by booth 5409 at the 2018 NRA Show in Chicago to see the new equipment Motion Technology has to offer. If you can't make it to NRA but would like to receive more information on our new product lines, be sure to fill out our information request from here! Welcome to the Ventless Revolution!
Share this post